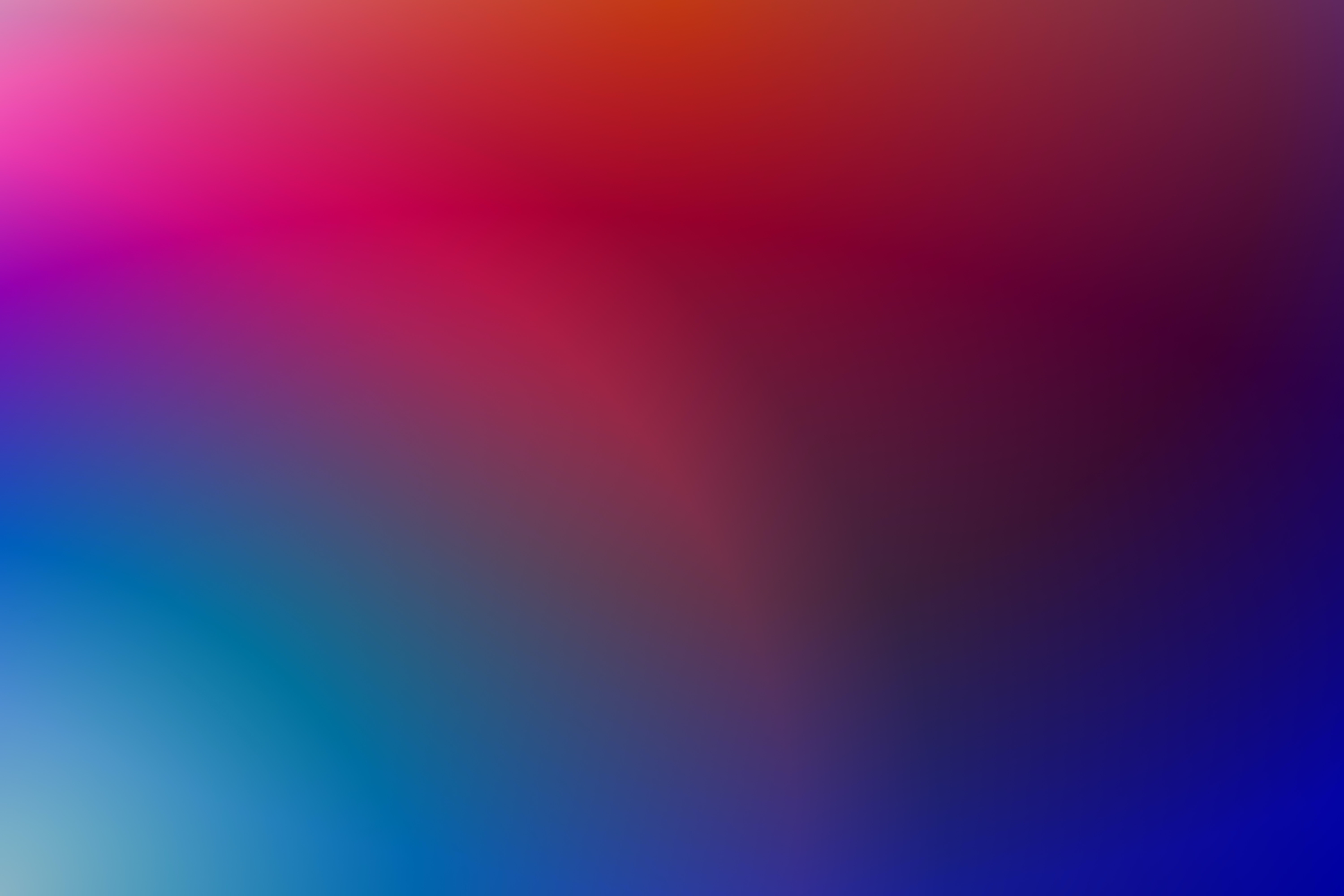 Promote your
designs


to

production

.

Vivid lets your Figma define auto-updating, modular code
that your developers can actually use.
Design in Figma
Build your UI in Figma like you already do.
Then, select the designs you want to submit.
Generate code
Get fully-modular, idiomatic code for each component submitted.
Preview your rendered code in a sandbox.
Instant hand off
Devs get code directly in their codebase.
Save time by letting developers focus on functionality!